'I don't remember a period in my life when I didn't want to draw, paint or engage in some form of expressive media. In my early twenties, I explored and enjoyed black and white photography and at one point considered making it my career until my passion for interiors took over. My projects and work eventually left me little time to pursue this art form and as time went on and I immersed myself in my career, I lost the ability to continue expressing the other forms of creativity that I had enjoyed so much in my earlier years. I was fortunate enough that my work in interiors allowed me to imprint my creativity and love for design on all I did but there was always a yearning for more.
It wasn't until four years ago, that I found the courage to put charcoal to paper and later, mixed media on canvas when, having previously not taken any art classes, I enrolled on a course at Heatherley School of Fine Art. This work is the culmination of this four year journey'. GK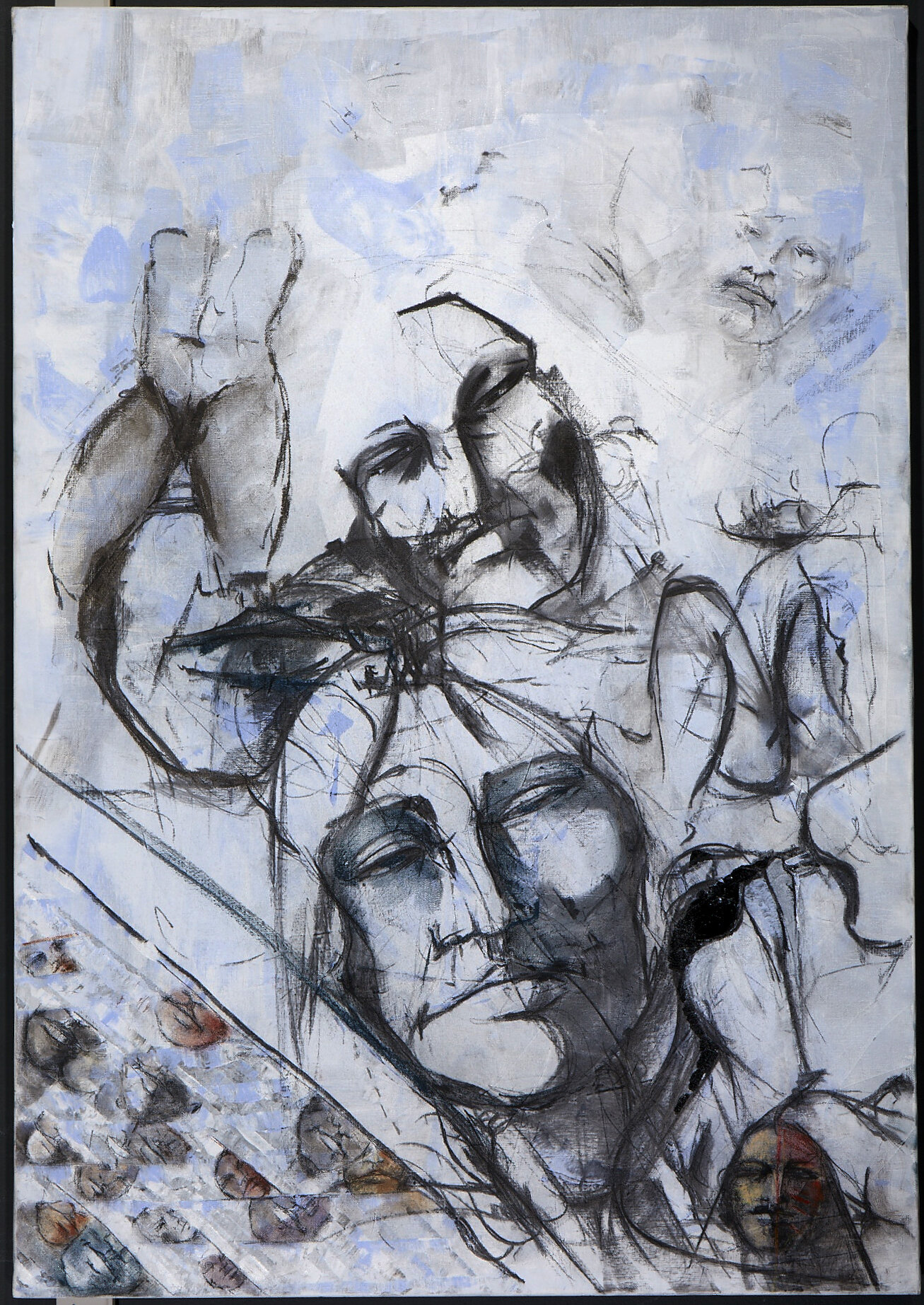 Selected works from different collections.
All works are originals and unique, mixed media on canvas mostly charcoal and pastel in different sizes.
Please email laura@artemeaadvisory.com for more info and Catalogue
Design Centre Chelsea Harbour - Poliform Showroom