'I don't remember a period in my life when I didn't want to draw, paint or engage in some form of expressive media. In my early twenties, I explored and enjoyed black and white photography and at one point considered making it my career until my passion for interiors took over. My projects and work eventually left me little time to pursue this art form and as time went on and I immersed myself in my career, I lost the ability to continue expressing the other forms of creativity that I had enjoyed so much in my earlier years. I was fortunate enough that my work in interiors allowed me to imprint my creativity and love for design on all I did but there was always a yearning for more.
It wasn't until four years ago, that I found the courage to put charcoal to paper and later, mixed media on canvas when, having previously not taken any art classes, I enrolled on a course at Heatherley School of Fine Art. This work is the culmination of this four year journey'. GK
Portfolio
" Visions, Past, Present and Future "
This collection portrays what I think is a subconscious reflection of my visions of Good and Evil, concepts that have always fascinated me and play a part in our daily life in many different forms. The latter is always under the surface, in disguise.
This is my first my collection of studies on human interactions, passion, grief and love.
I hope you like what you see.
Studies
All the studies are 80 x 60 cm or 60 x 80 in Charcoal or Charcoal and Pastel on paper.
All Epics are Charcoal and Pastel on Canvas, 130 x 232 cm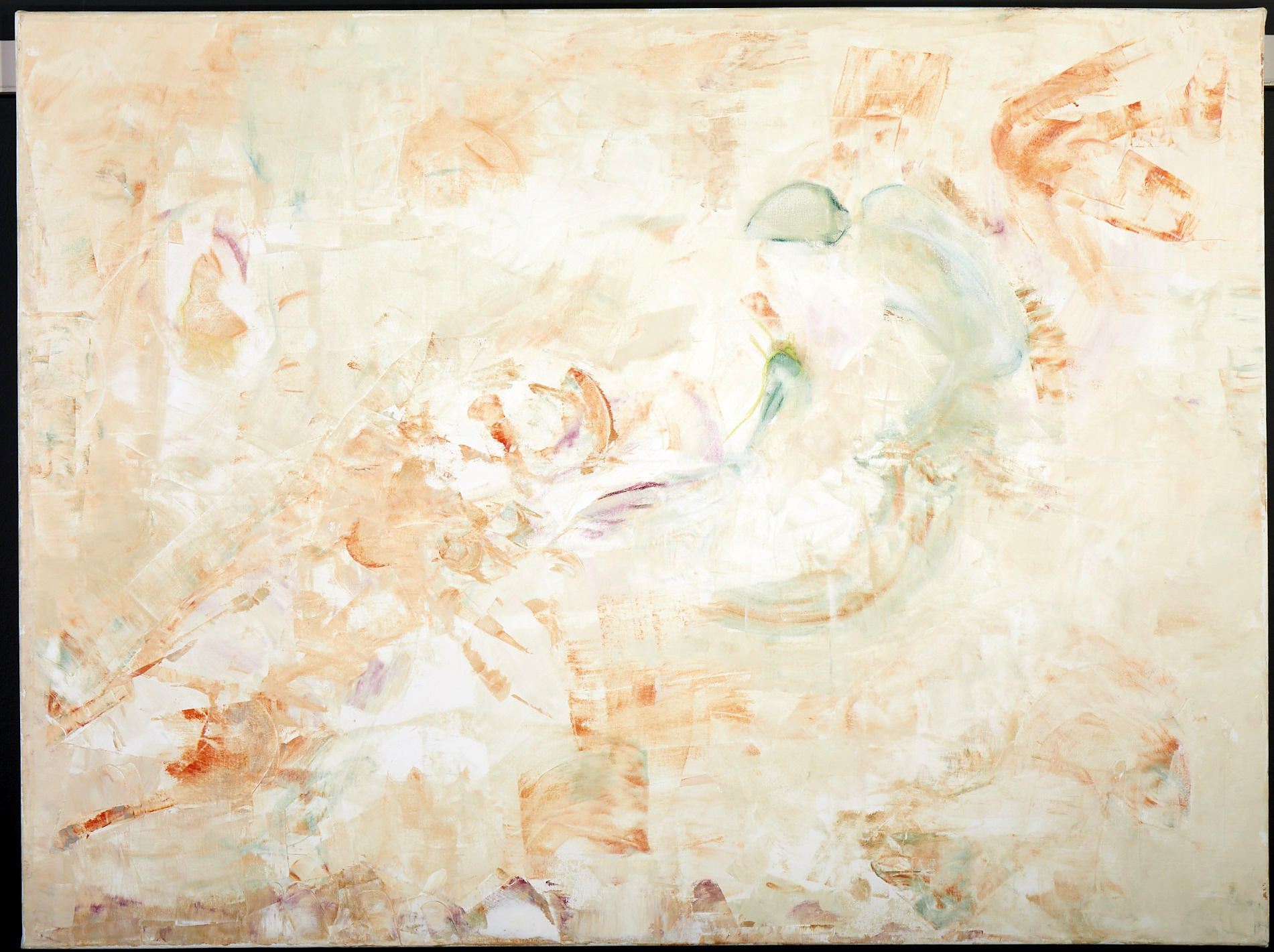 Soft lines, good feelings in pastel curves.
Strong memories of the past, present feeling and future uncertainties.
Multiple personalities and different thoughts in one beautiful mind.
Ribbons became a way of connecting past and present, memories and current facts, people in my own mind.
Selected works from different collections
Please email laura@artemeaadvisory.com for more info and Catalogue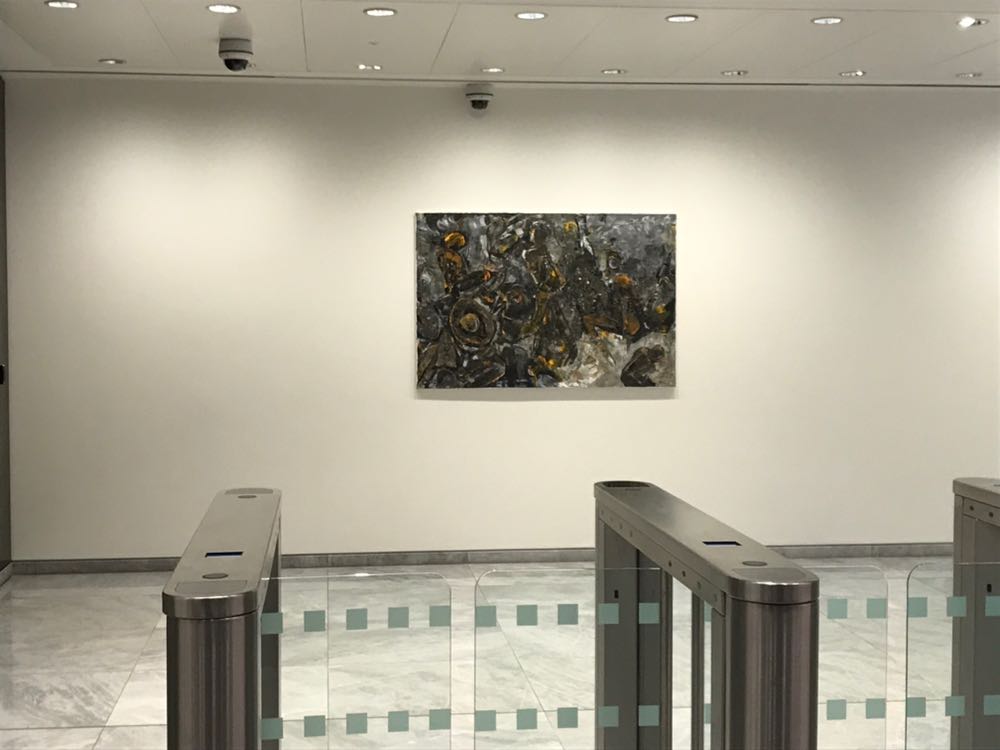 Credit ArtMoorhouse - For info about artwork contact laura@artemeaadvisory.com
Bronze Age - Acrylic on canvas, 100 x 152 cm
Flexform London Showroom inside Design Centre Chelsea Harbour
Design Centre Chelsea Harbour - Poliform Showroom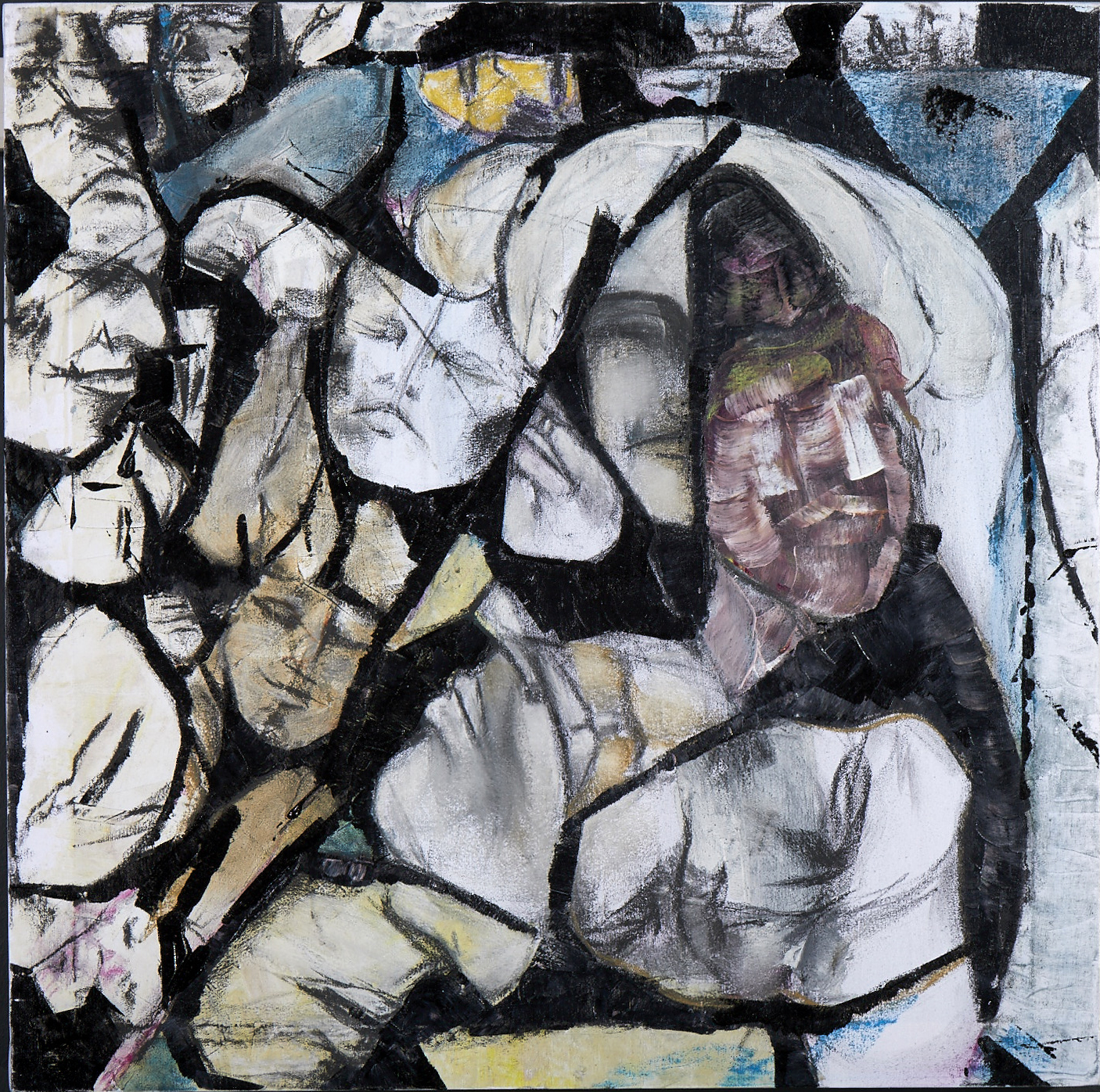 Thank you George for donating this work to Holiday House London supporting breast cancer research BCRF
Characters - charcoal, pastel & acrylic 60 x 60 cm