Private Properties
In the past, only the wealthy hired art advisors and interior stylists to assist in acquiring specific artworks for their homes. Today, more and more people are looking for art advisors because they value the ability of Art to elevate the atmosphere, character and emotion of any given space.
A busy lifestyle or not trusting one's own knowledge prevents many people from enjoying the pleasure of collecting art. ArteMea was founded with this in mind. We meet the client to get a clear picture of the likes, dislikes, budget, and specific types of art they are interested in. We also assist with locating, viewing, and acquiring art through auctions, galleries, fine art fairs or directly through artist studio visits to find a perfect fit for the client.
Cambio Casa Cambio Vita!
July 2019
ArteMea Advisory featured as partner in the 2019 season of Cambio Casa Cambio Vita! ep. 7 (Eng. translation: Change your Home, change your life - 9th Ed.), the renowned TV show created and presented by Andrea Castrignano, interior designer well know in Italian TV. The show is broadcasted by La5 (Mediaset Group).
The artworks have been selected by ArteMea and approved by Serena Cassissa, art consultant for Studio Castrignano and the TV show since the 1st edition. For the episode Serena Cassissa collaborated with Laura Pivetta, of ArteMea - London and Venice - to select new artists and fresh artworks with an international flavour.
Read the blog Quattro chiacchiere con Serena #4 to know more about this selection.
Interior Designer Andrea Castrignano / ph. credit Armando Moneta
Endless Artist x Interiors (Venice)
June 2018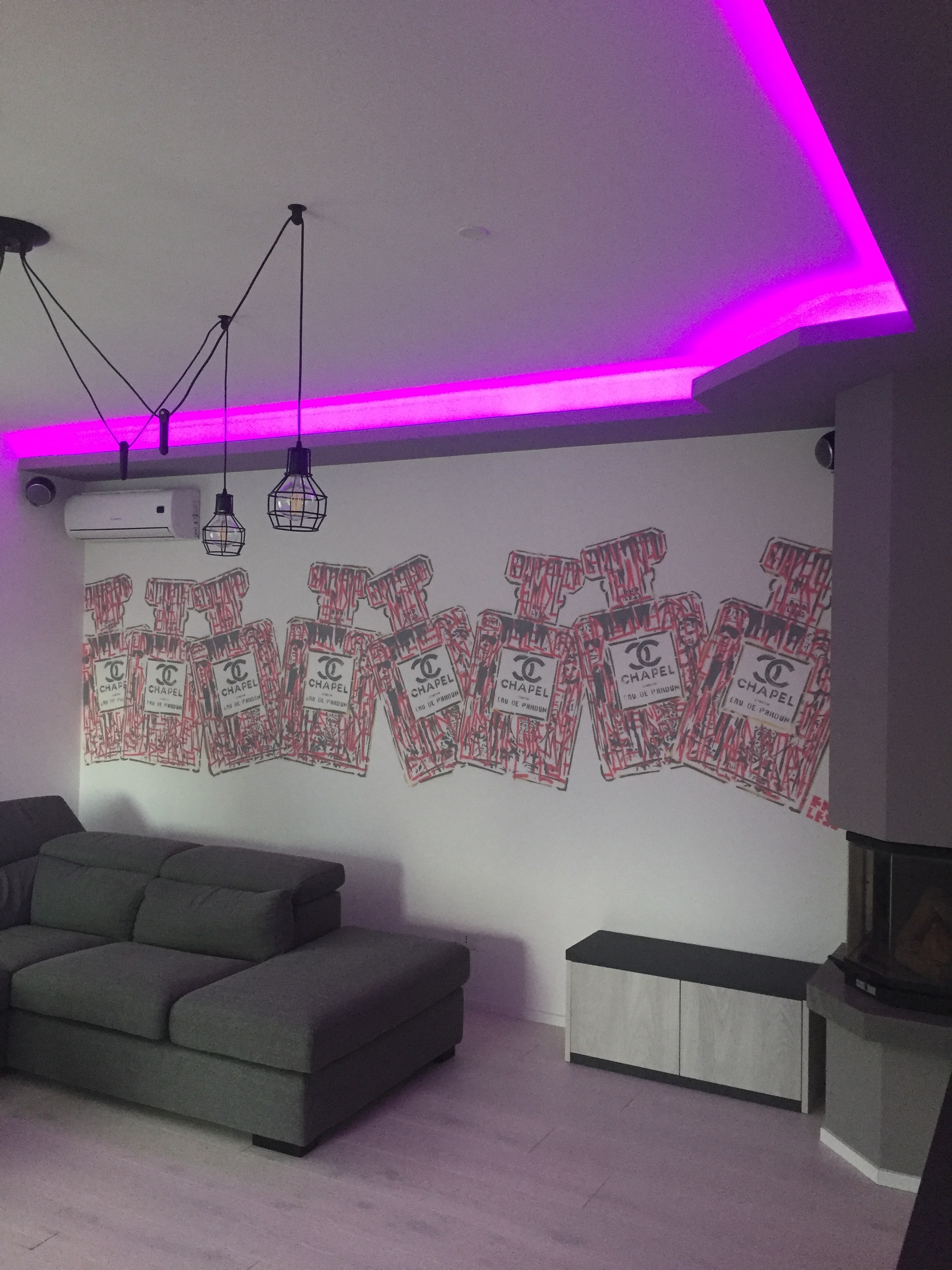 Interiors wall art - mural commissions available upon request
Iggi Design X Holiday House
November 2017
Studio Schubert - London
November 2017
George Meyer-Wiel - London
2017
And many more… Our team is busy working on some amazing projects.